This season plan a family trip or an idyllic staycation at the
Southampton Inn
. Rates start at $145*, children under 12 years of age may stay in their parents' room at no additional charge, and as always, pets are welcome ($49* per night) in the limited number of pet friendly rooms. The Inn's restaurant
, Claude's,
is offering its award-winning Breakfast daily from 7:00 am to 10:00 am, and Brunch Saturdays and Sundays from 10:00 am to 2:00 pm.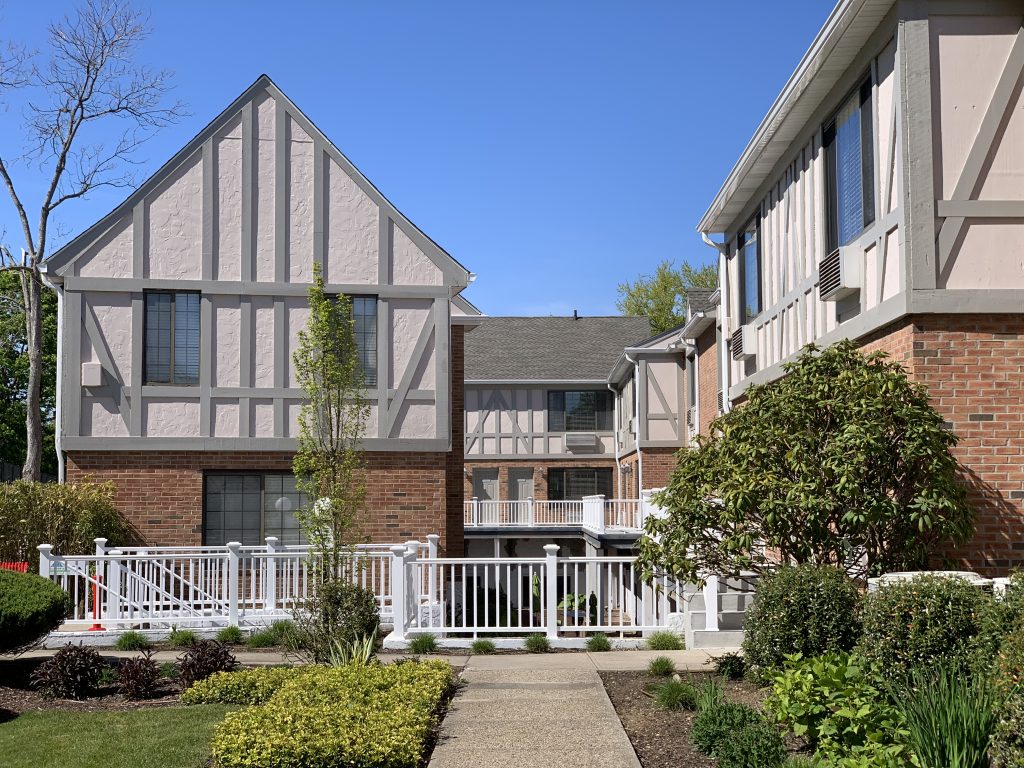 Valentine's Weekend
Book a stay Saturday night February 13
th
, 2021 which includes overnight guest room, bottle of Prosecco, and breakfast or brunch on Sunday, February 14th. From $225* per couple.
Winter Break
Monday, February 15, to Friday, February 19, 2021 the Southampton Inn offers a Presidents Week BOGO. You can spread out, distance from family and friends, or even use the second room for takeout meals from your favorite Hampton eateries. The rate is $145* for one room and $72.50* for a second room on the same night. Limited availability. Please call if you have any questions or would like to reserve, 631.283.6500 online at
www.southamptoninn.com
.
SOUTHAMPTON HAPPENINGS
Black History Month
Celebrate with a visit to Southampton History Museum to learn about and have a special look at Pyrrhus Concer, one of the most important historical figures to Southampton. 
Click on link for more details
.
Scavenger Hunt
On Saturday, February 13, 2021, 11:00 am, enjoy a Valentine's Day Scavenger Hunt. "Looking for Love" you will find red hearts throughout Main Street in Southampton Village. This event is hosted by the Southampton History Museum and the Southampton Inn. RSVP with the Southampton Inn, 631.283.6500. 
Click on link for more details
.
Valentine's Day Hike
Sunday, February 14, 10:00 am – Noon: Celebrate Valentine's Day with the Southampton Trails Preservation Society. Contact Trail leader Dai Dayton, 631.745.0689. RSVP by Saturday, February 13, at 12:00 pm. This event is co-sponsored by the Southampton History Museum, Southampton Preservation Trails Society and the Southampton Inn. 
Click on link for more details
. As always, shops are delightful, art galleries are enticing, walking and hiking through the historic streets and on the ocean beaches are restorative. Restaurants offer their local fare with outside dining, take-out, and socially distanced inside (subject to the governor's mandates). Ice skating, lawn games (weather permitting), board games, free WIFI and over 100 channels of TV are available. There are complimentary bags of Bedside Reading books. Breakfast is served daily and brunch on weekends.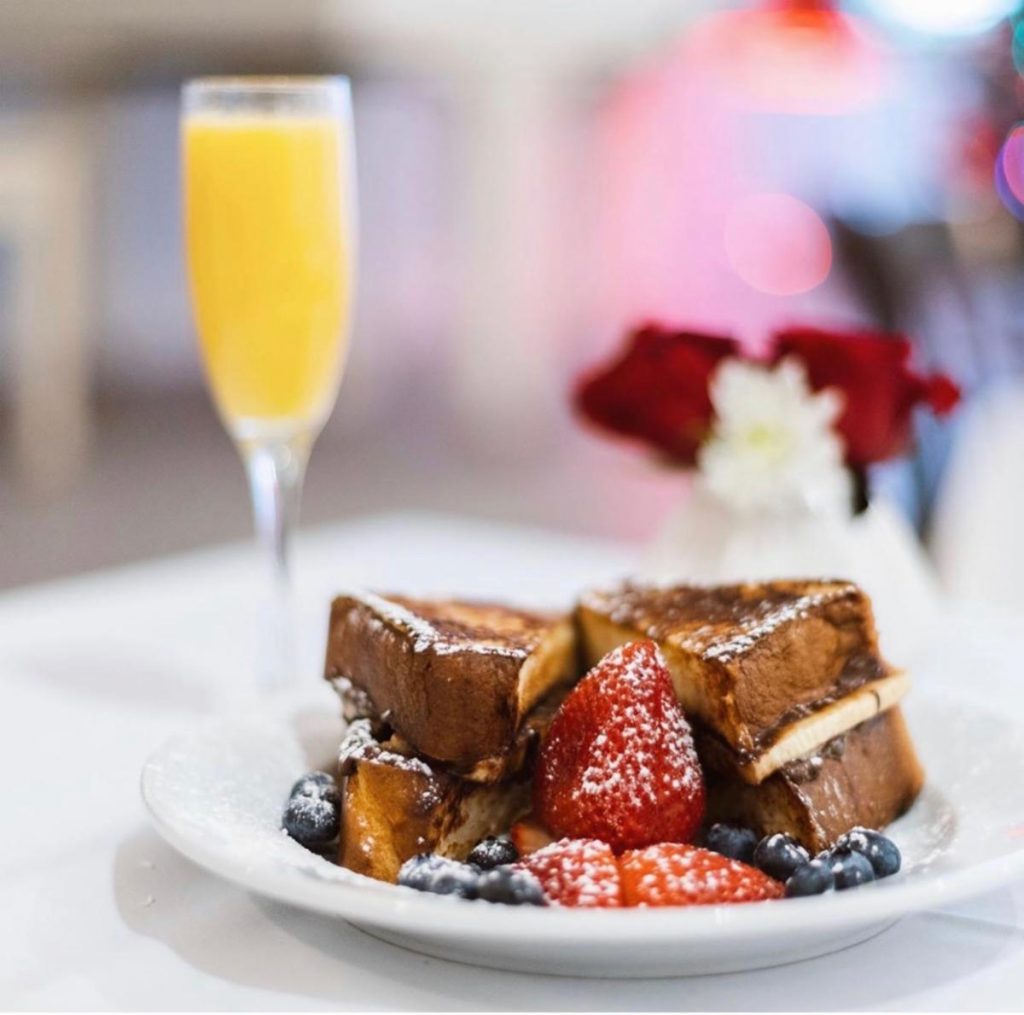 Southampton Inn hopes that you will join them for a safe, easy, comfortable getaway.
*+tax and fees. 
The housekeeping staff uses CDC cleaning protocols, they have Sterile-Bright UVC lights for guest room and restaurant sanitizing. Masks are required indoors in all public areas.
For hi-res images, visit:
https://bit.ly/3nsAW3w
Southampton Inn & Claude's Restaurant
91 Hill Street, Southampton, NY 11968 For more information, visit 
www.southamptoninn.com
Tel: 631.283.6500 F: @SouthamptonInn | T: @Southampton_Inn | I: @Southampton_Inn