Sports Personality Ann Liguori Provides In-depth Commentary and Critical Analysis with her Podcast – "Sports Innerview with Ann Liguori"
Award-winning sports talk show host, network golf correspondent and author,
Ann Liguori
, talks with top names in sports, with a heavy emphasis on golf, her passion. Described as "a woman who has transformed sports broadcasting," Ann is a trailblazer in the industry as the first woman to host a call-in sports talk show on WFAN-NY, the first all-sports radio station in the country; one of the 'originals' on Golf Channel where she hosted her own weekly, prime-time series, golfing with and interviewing stars in sports, entertainment and business; and the host, executive producer and owner of the award-winning cable series,
"Sports Innerview with Ann Liguori,"
a treasure chest of interviews she has done with legends in sports.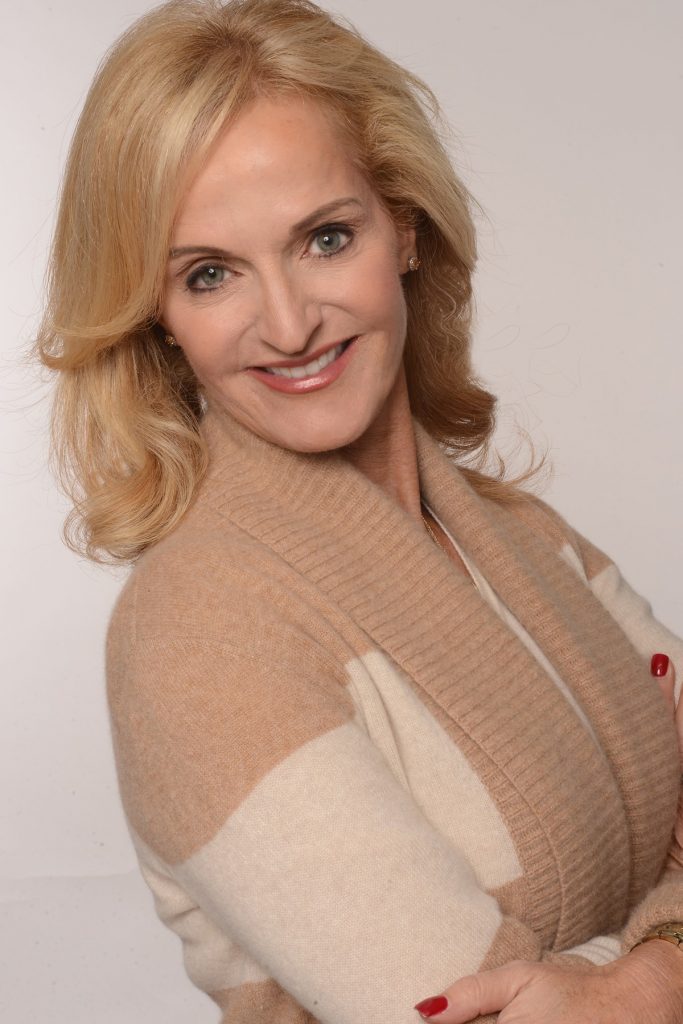 In her "Sports Innerview with Ann Liguori" podcast, Ann takes you inside the lives and minds of the current-day movers and shakers, stars and influencers in sports and entertainment. Billed as one of the best interviewers in the business, Ann has a way of getting the most out of her fascinating guests. You will enjoy hearing both fun and serious discussion, keen insight and opinions, on a wide variety of issues and topics in golf and beyond. Be sure to reach out to Ann with questions, comments and your own opinions on the subjects she and her guests discuss. "Sports Innerview with Ann Liguori" podcast is available at:
audioboom.com/channels/4958658
. She recently finished covering her 38th straight 
US Open Tennis Championship
, 33 of them reporting for top sports radio station, WFAN-NY. Ann also broadcast updates from the 
US Open Golf Championship
 at Winged Foot in Westchester and will do Masters up-dates in November. Ann also keeps a hectic schedule raising money and awareness for cancer research, care and prevention in addition to mentoring young people hoping to pursue a career in sports media. Her
22nd Ann Liguori Foundation Charity Golf Classic
took place at the Maidstone Club in East Hampton. The tournament raised money and awareness for organizations such as St Judes, Samuel Waxman Cancer Research Foundation and Kids Need More and supports mentorship programs in sports media. Ann continues her collaboration with
Holly Daniels Christensen
, Founder & CEO of
Dune Jewelry
, with her jewelry line known as the
'Hamptons Rope Collection.'
The custom-made pieces incorporate sand from one's favorite beach or golf course in sophisticated, timeless pieces for women and men. It's never too early to begin your Holiday shopping! Savor the memories from your favorite beach or golf experience with the Hamptons Rope Collection. Use Promo Code AL2020 for a friends and family discount. Ann has recently become an Ambassador for Chillax'n premium CBD concentrate. 
http://chillaxn.com/
 'Tell pain and anxiety where to go.' For more information, please visit website http://
annliguori.com/
Facebook: AnnLiguori; Twitter: @AnnLiguori Instagram: @theAnnLiguori; YouTube: AnnLiguori