The show will continue virtually with Artworks by the Artists of AD ART SHOW 2020 available for sale on Artsy via MvVOART.com
The show goes on! After opening last month at the Oculus in the Westfield World Trade Center in in Lower Manhattan,
MvVO ART
is continuing its
AD ART SHOW 2020
online on the Artsy gallery platform. This is the third year that the NY based innovative art venture has presented its AD ART SHOW, which is dedicated to creating new opportunities for artists, art lovers and brands to discover each other and form powerful partnerships. Works from this extraordinary show—and additional paintings, drawings, photographs, sculptures, works on paper and mixed media by AD ART SHOW artists—are for sale on the most reliable and easy-to-use online gallery, Artsy via
www.MvVOART.com
. All the artists in AD ART SHOW work in advertising and design or began their careers in advertising—an industry with a long and rich heritage of launching art careers. Including: Warhol, Magritte, Haring, Rockwell and many other famous names in art.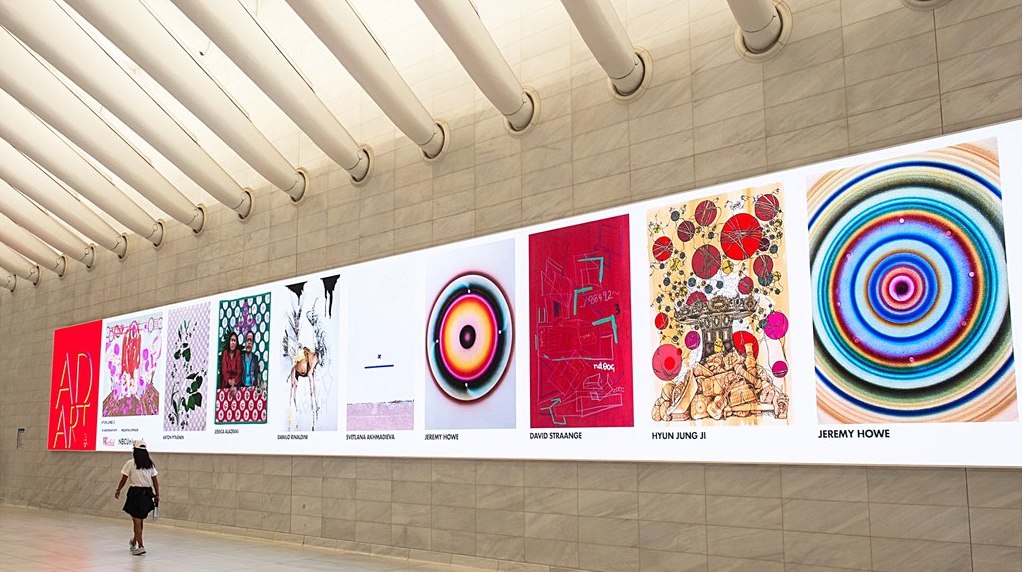 "Collecting contemporary art is in! MvVO ART invites everyone to discover our stellar group of emerging talent. Just like a designer handbag you love using every day or a great wine you've discovered and shared with friends, the Art you own makes a statement about you. Plus, with all those zoom/video calls, the Art on your wall—like the books on your shelves—get noticed. Make a statement with Art."
Maria Van Vlodrop, CEO and founder of MvVO ART
who was named top ten cultural shaper in the pandemic and beyond in Adweek's 100 creative list. This year's event, with
NBCUniversal as presenting sponsor and in partnership with Westfield,
featured a virtual opening by
Bravo's Project Runway
Judge,
Brandon Maxwell
and artworks by 135 talented contemporary artists. Freelance Art Director and Graphic Designer,
Anton Pitkänen
took Top Honors at the show receiving a specialty
Clio award
for excellence in contemporary art and a Creative Immersion Day at NBCUniversal. His award-winning work is available now on MvVO ART's Artsy page.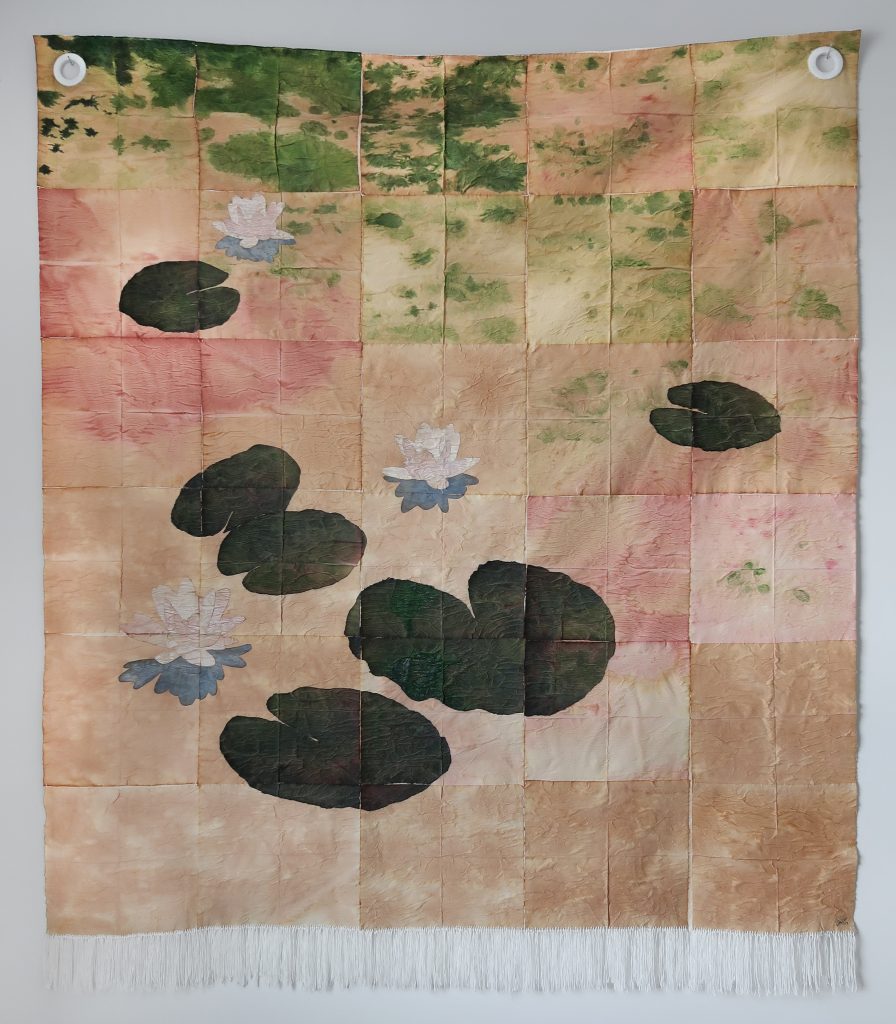 "Nothing, not even a pandemic, stops the creative spirit of our artists. The resilience of our artists—and of New Yorkers—is evident in our determination to go forward and bring the pleasure of discovering new artists, during these challenging times." says Maria van Vlodrop. MvVO ART invites everyone to discover the joy of owning art that speaks to their hearts. Selecting Art can also be fun, and MvVO ART is available to help, with online studio visits, opportunities to ask the artists questions about their work and more. Bring Art home! Start by visiting
www.mvvoart.com
. For hires images, visit:
https://bit.ly/2YVJbeX
About MvVO ART:
MvVO ART is a New York based innovative art venture comprised of a team of art, advertising & marketing professionals, dedicated to creating new opportunities for artists, art lovers & brands to discover each other and form powerful partnerships. In 2018, MvVO ART's Founder & CEO, Maria van Vlodrop, global business executive created AD ART SHOW to celebrate creativity and the artists from advertising who create Art outside their day jobs.  AD ART SHOW debuted successfully at Sotheby's in New York in 2018 with 100 artists and is now at the Oculus at Westfield World Trade Center for a second year. MvVO ART is poised to reimagine & redefine the relationship between Art & Commerce. In 2020, Maria van Vlodrop was listed in Adweek's 100 Creative list as top ten cultural shaper in the pandemic and beyond. Website: 
http://mvvoart.com
Instagram: 
https://www.instagram.com/mvvoart/
Maria van Vlodrop
:
https://www.linkedin.com/in/maria-van-vlodrop-4010392/