Last Winter, Southampton's hit restaurant, 
Union Burger Bar
, went through massive renovations and has moved up to the main restaurant and bar, making way for the all new 
Union Sushi & Steak
 which is now open as well in Union Burger Bar's former location. The restaurant continues to offer an assortment of specialty gourmet burgers, fresh hand-cut fries, maniacal milkshakes and desserts and an elaborate craft beer and small batch bourbon selection. 
Restaurateur and owner Ian Duke
 with award-winning 
Executive Chef Scott Kampf 
are excited to continue bringing these culinary offerings to the year-round dining staple of Southampton, NY. The Burger Bar menu is rich in variety and slathered with flavor. Well-regarded for their fresh Colorado Beef burgers that also are hormone, anti-antibiotic and additive free, the burger bar is dedicated to environmental sustainability. Specials include the 
Breakfast Burger 8 oz black Angus beef burger
 with applewood bacon, fried egg, cheddar cheese, hash browns on an English muffin; the 
Black & Bleu 8 oz black Angus beef burger
 with bleu cheese, applewood bacon, lettuce, tomato, caramelized walnut crumble on a brioche bun; and the 
Mac Attack! 8 oz black Angus beef burger
 with homemade mac & cheese, onion hay, on a pretzel bun.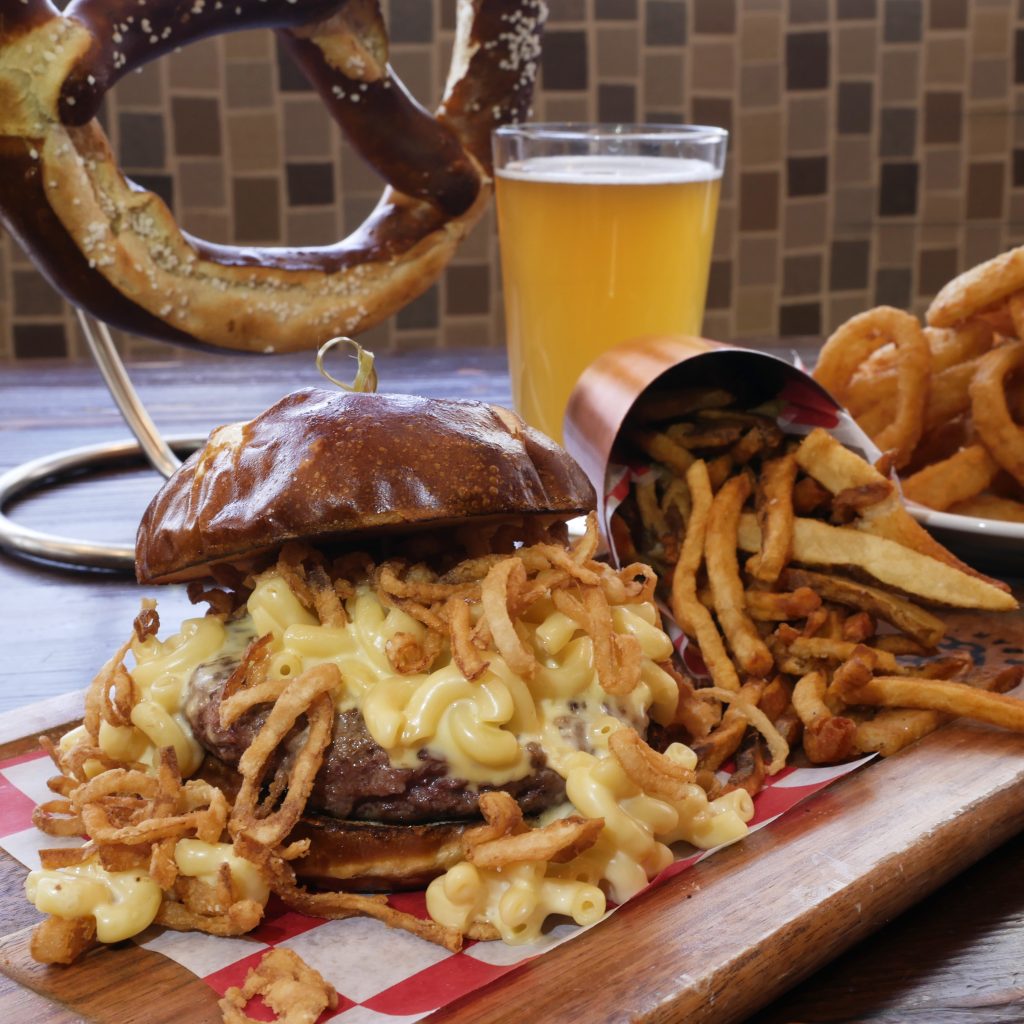 The restaurant also offers a selection of delectable sides and salads, including 
Scotty's Award-Winning Truffle Fries
 topped with parmesan cheese; and 
Health Nut salad
 with romaine & kale mix, hearts of palm, sweet corn, heirloom tomato, avocado, toasted pumpkin seeds, oregano lime vinaigrette. On the shakes menu, diners can enjoy dessert-like drinks such as the 
Cookies & Cream
 vanilla shake with crushed Oreo frosted rim, topped with a giant Oreo cookie, fresh whipped cream, crumbled Oreos & chocolate drizzle; the 
Not Sorry
shake
 with Nutella, Reece's pieces frosted rim, peanut butter milkshake, whipped cream, & Reece's peanut butter cups; and the boozy 
Strawberry Shortcake
shake
 with Strawberry milkshake, pinnacle strawberry vodka, fresh strawberries, whipped cream.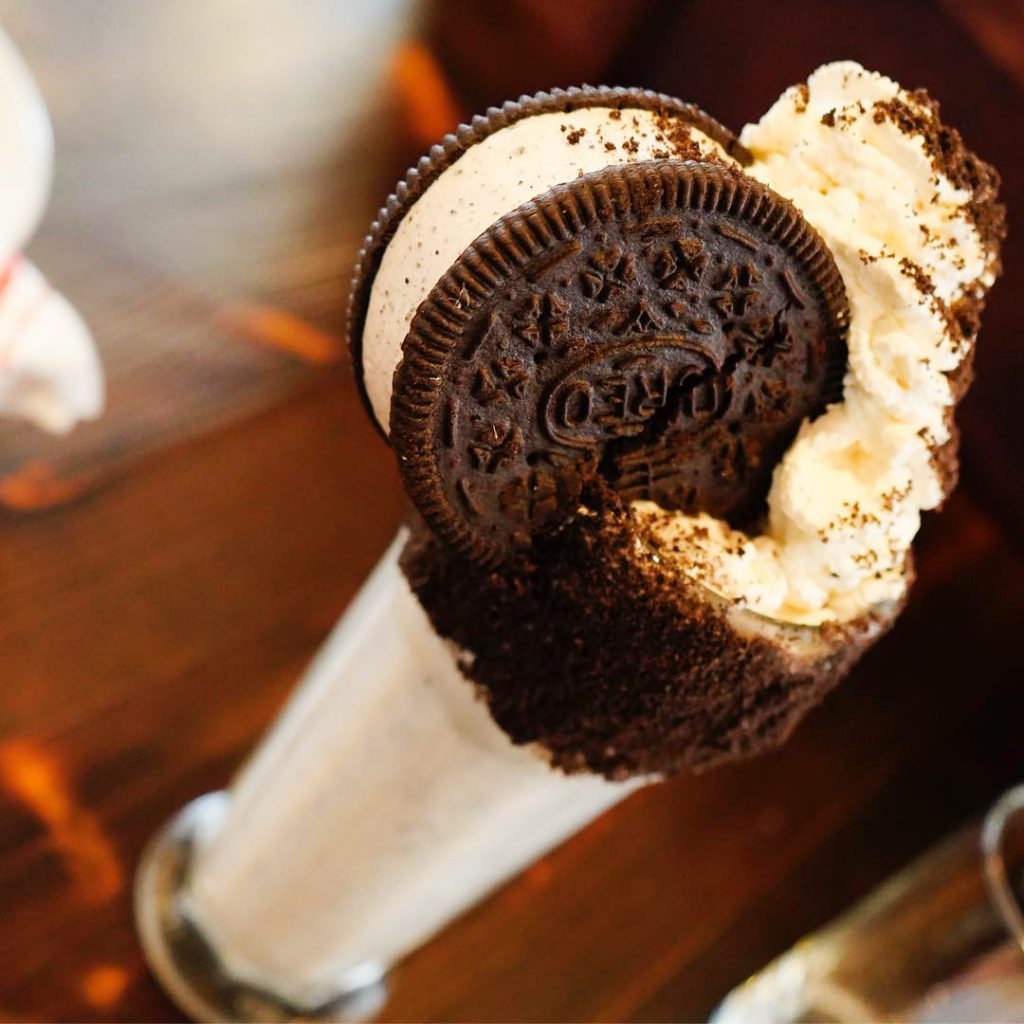 Union Burger Bar
 will continue to lead the Hamptons dining scene all year long with their finely crafted burgers, shakes and cocktails. Ian Duke is also excited about his other all new dining venture, 
The Baylander
. The World's Smallest Aircraft Carrier, The Baylander has now docked on the West Harlem Piers at 125th Street and is on active duty as a riverfront bar and restaurant crewed by Ian Duke's team from Prohibition, Union Sushi & Steak and Union Burger Bar. The Baylander Steel Beach offers the perfect escape from the bustle of the City to enjoy food and cocktails at the waterfront.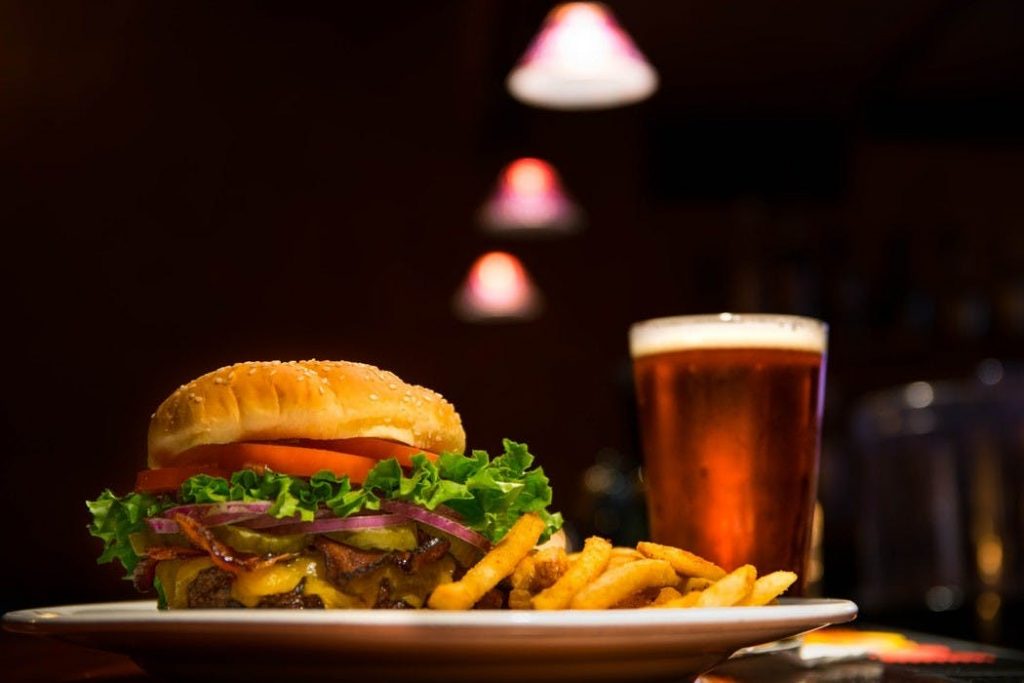 Union Burger Bar
40 Bowden Square, Southampton, NY 11968 (631) 377-3323
www.unionburgerbar.com
Facebook: UnionBurgerBar
Hours:
Sunday – Thursday 11:30 am – 10:00 pm Friday & Saturday 11:30 am – 11:00 pm For hires images, visit: 
https://bit.ly/3cSCyQf
About Ian Duke:
Ian Duke is dedicated to making a difference in Southampton's social and culinary scene. He is a partner in 6 restaurants, including: Prohibition, a live music bar, restaurant and lounge on New Yorks' Upper West Side; 2 Lucky's Famous Burgers located in Hell's Kitchen and Chelsea in New York City; the prohibition-style speakeasy meets Hamptons' glam destination, Southampton Social Club; The Baylander in Manhattan; Union Burger Bar; and most recently, Union Sushi & Steaks, which opens this summer at 40 Bowden Square in Southampton. Catering to a very diverse clientele, Duke's restaurants are designed to be friendly for families, groups, locals, singles, as well as for parties and events.