The galas and parties are cancelled. The fundraisers are postponed. Theatre and concerts are either virtual or cancelled. The golf outings are postponed. The large events of the past decade aren't generating travel to the Hamptons this year. But…. the old-fashioned reasons for visits are very much available to guests at the 
Southampton Inn
. The beaches; the light; the walking paths and hiking trails; the exquisite flowers and trees and the abundant birds and bunnies (and deer and turtles); the fishing and surfing and kayaking and sailing and…. just reading a good book listening to the wind in the trees or watching the waves rolling in from the Atlantic…. these are the things that we all continue to enjoy after Labor Day in Southampton. In the heart of the village, the
 Southampton Inn
 is the gateway to it all!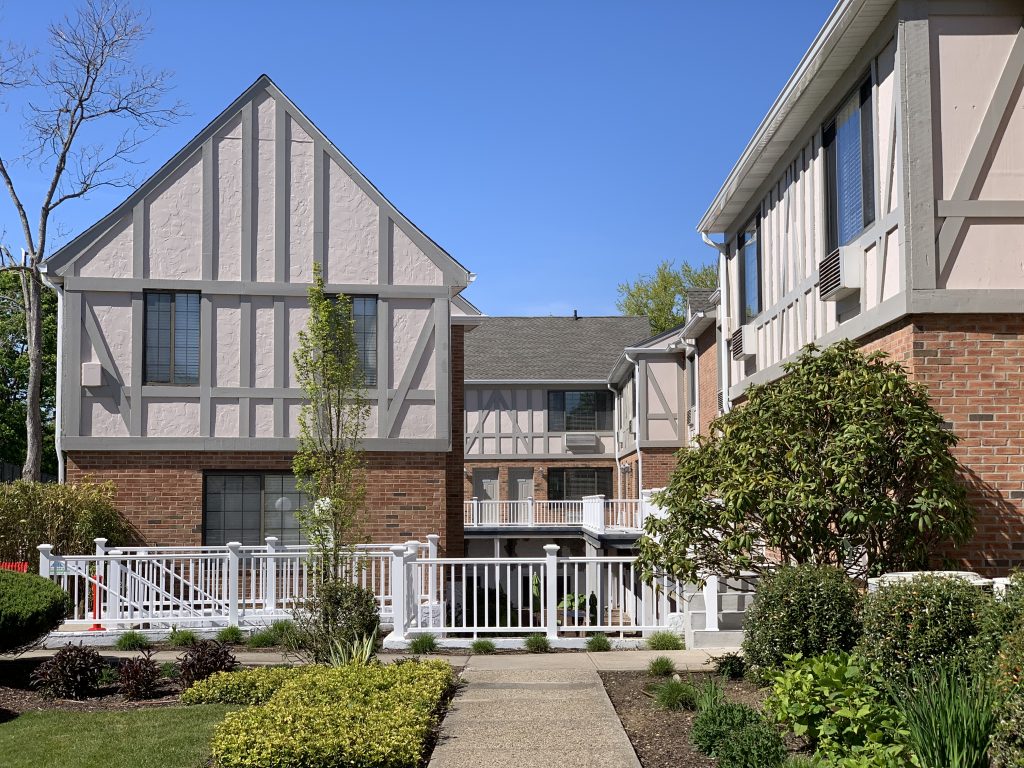 The Southampton Inn:
• The heated pool is open until October 15th (weather permitting). • The polka dotted shuttle to Coopers Beach will run on weekends through the end of September. Midweek you do not need a resident parking permit. The lifeguards, however, are no longer guarding the swimmers. • Complimentary Beach chairs, umbrellas, and towels are available for your comfort. • Bicycle rentals are available to guests through end of November (or weather permitting). • Claude's Restaurant will continue its award-winning breakfasts daily, as well as the all-day dining picnic and weekend brunch. Please call for updated hours. • Tennis court is ready for play. • Bedside Reading bags of newly published books are offered to guests for your reading/relaxing in the library, on the lawns, patios, parks, beach, your guest room….  (while supplies last).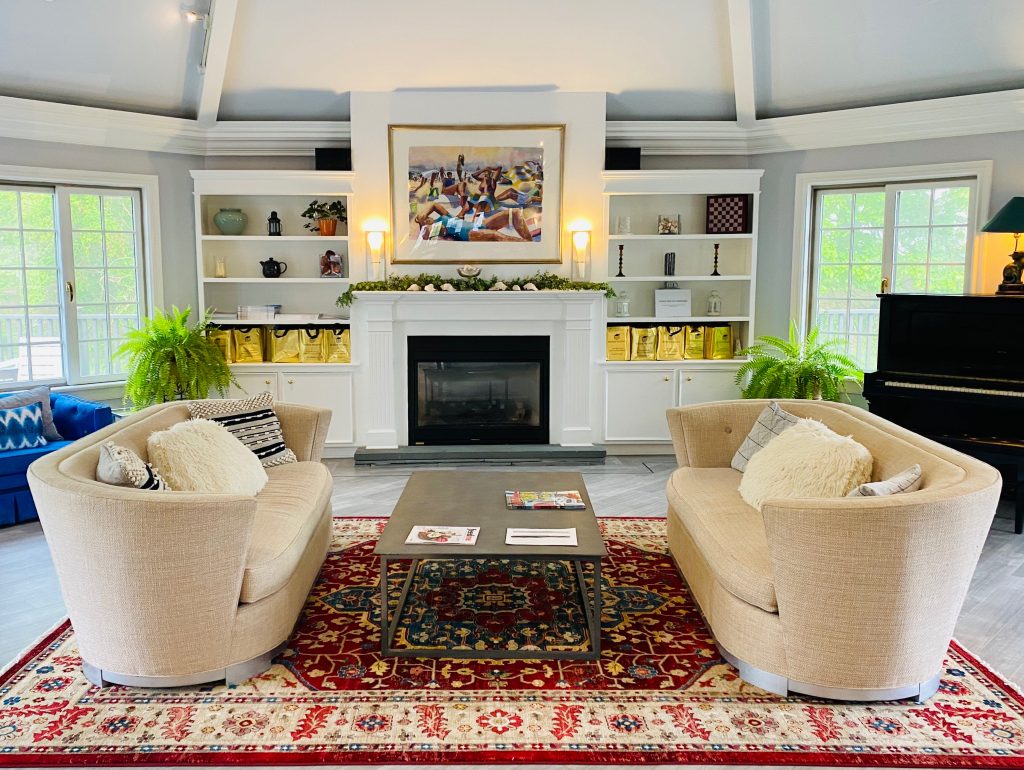 Around the Village:  
• Restaurants are serving inside (at 50% capacity) as well as outside. • Retail shops are open, and some have end-of-season sales. • The Southampton History Museum, Southampton Arts Center, and Southampton Cultural Center have COVID compliant exhibits and activities. Check our links to find the offerings and schedules. • There is a farmer's market on Sundays in Agawam Park with art, artisan foods, and sometimes music. • The Carriage House thrift shop is open weekends at the Southampton History Museum. Great treasures and unique finds available at reasonable prices. • We still offer swimming at the beautiful beaches, surfing, sailing, fishing. • The Quogue Wildlife Sanctuary is open. • Elizabeth Morton Wildlife Sanctuary is open. • Conscience Point rock and path are beautiful in the late summer/early fall. • Sears Bellows walking paths and hiking trails are open and welcoming. • Farm stands are selling their fabulous fresh produce. • Wineries are open mostly by appointment for tours and tastings.
Packages and Pricing:  
The Southampton Inn post Labor Day rates are much reduced. Most dates have vacancies. Connecting rooms are available for family getaways. Rates midweek for September and October are $210-$275 and $275-$375 for weekends. Discounts available for stays of 3 nights or longer. Monthly room rentals for $3,500 (+ tax and fees) from November through March are available in lieu of house rentals (includes housekeeping, utilities, garbage removal, and available breakfasts). Please call us at 631-283-6500 or visit us at www.southamptoninn.com to explore further.
Southampton Inn & Claude's Restaurant
91 Hill Street, Southampton, NY 11968 For more information, visit 
www.southamptoninn.com
F: @SouthamptonInn | T: @Southampton_Inn | I: @Southampton_Inn