International Art Show Featuring the Artists from Advertising 135 Talented Artists Selected for the Show
MvVO ART
, creator of 
AD ART SHOW
, announced that freelance Art Director and Graphic Designer,  
Anton Pitkänen
 took Top Honors at AD ART SHOW 2020 receiving a specialty 
Clio award
 for excellence in contemporary art and a Creative Immersion Day at 
NBCUniversal
—AD ART SHOW's presenting sponsor. "I'm getting close to my first decade as an artist and I've been filled with joy for the strength and trust I feel toward my artistic voice and how it's naturally evolving within the process." Mr. Pitkänen said of his work that can be described as serene and poetic in nature. Jessica Alazraki and David Straange were also AD ART SHOW 2020 Winning Artists, selected by a jury of contemporary art collectors chaired by Laura Skoler, member of the Board of Directors, New Museum, New York. The three winning artists will receive professional art critique sessions to help further their art careers. AD ART SHOW celebrates creativity and the talented artists from advertising. This diverse group of artists—painters, sculptors, photographers, works on paper and mixed media artists—come from around the world. The artworks are displayed on the monumental screens inside the Oculus at the Westfield World Trade Center in New York and are on sale online on the Artsy gallery platform via 
www.mvvoart.com
"We are making history! We are bridging the gap between the art and advertising world by championing the next generation of artists from advertising, following in the footsteps of famous artists like Andy Warhol, Rene Magritte, Mark Rothko and countless other now-famous artists who came from the advertising world"  Maria van Vlodrop, MvVO ART- AD ART SHOW, CEO and Founder commented. For more information about AD ART SHOW 2020, MvVO ART and the artists of advertising, go to 
www.mvvoart.com
.
MvVO AD ART SHOW 2020 Finalists
Anton Pitkänen Top Honors including Clio Award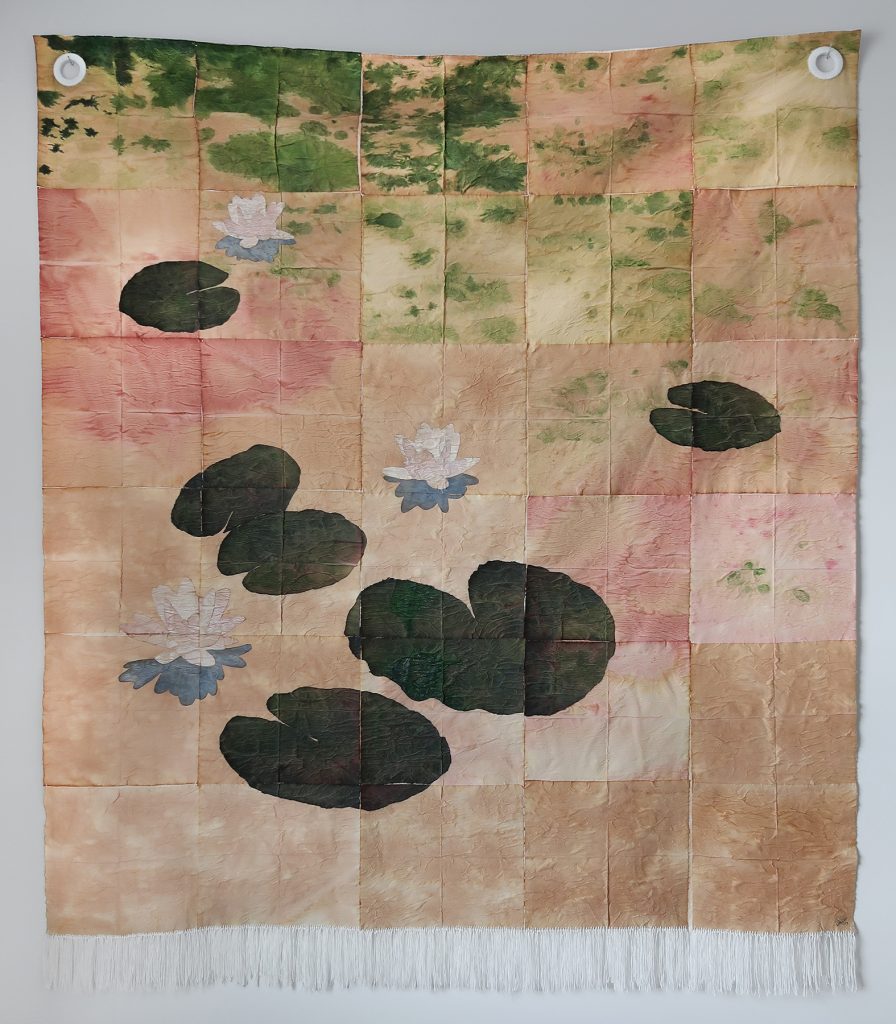 A freelance designer and art director in Helsinki, Finland, Anton Pitkänen has developed an exceptional visual language using mixed media to achieve free-hanging, cloth-like pieces of art that evoke a meditative aura. He was in the top three of Basware International Art Competition in 2019. @antonpitkanen
https://www.artsy.net/mvvo/artist/anton-pitkanen
~~~~~
Jessica Alazraki Winning Artist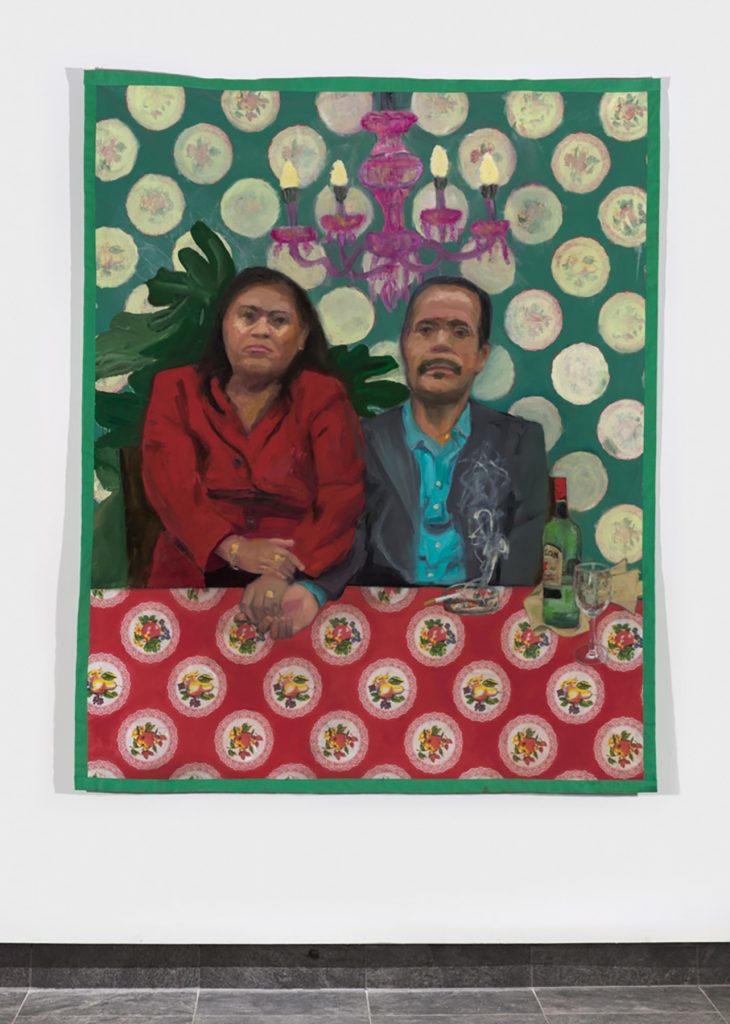 Originally from Mexico City, Ms. Alazraki is a graduate of Universidad Anáhuac and Parsons, in New York, where she has worked at various advertising agencies. She also studied at The New York Academy of Art. Her figurative portraits explore the narratives in familiar scenes of Latino family life. @jessicaalazraki1
https://www.artsy.net/mvvo/artist/jessica-alazraki
~~~~~
David Straange Winning Artist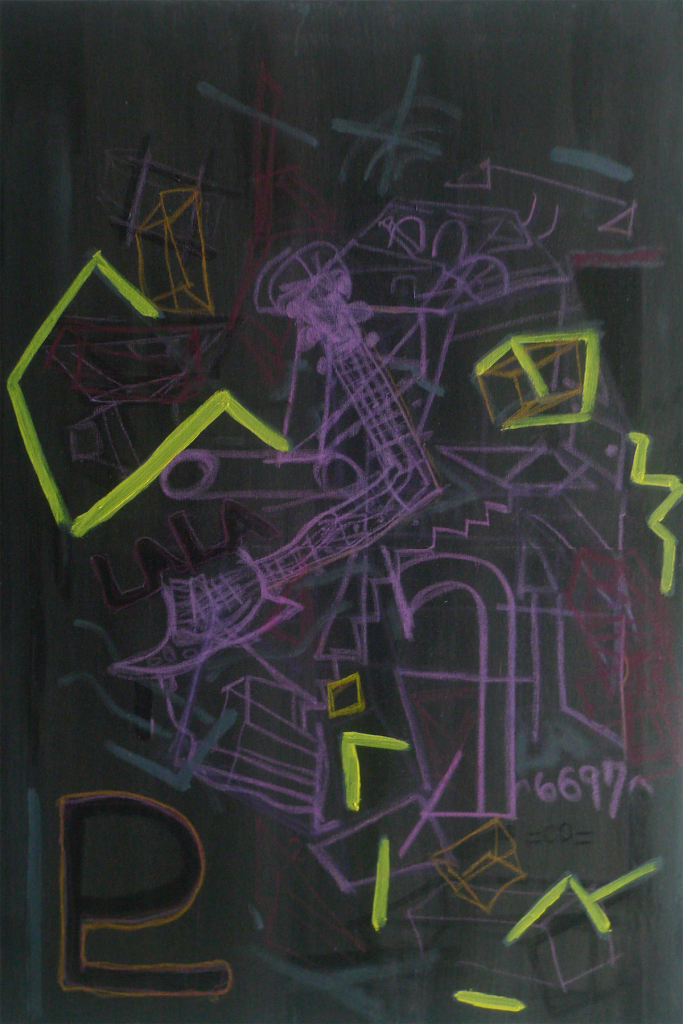 From Charlotte, North Carolina, based in New York, Mr. Straange explores various styles from Neo-Minimalist to Neo-geo. His work conveys the chaotic energy of city life—the primal, the civil and everything in-between. @davidstraange
https://www.artsy.net/mvvo/artist/david-straange
About MvVO ART:
MvVO ART is a New York based innovative art venture comprised of a team of art, advertising & marketing professionals, dedicated to creating new opportunities for artists, art lovers & brands to discover each other and form powerful partnerships. In 2018, MvVO ART's Founder & CEO, Maria van Vlodrop, global business executive created AD ART SHOW to celebrate creativity and the artists from advertising who create Art outside their day jobs.  AD ART SHOW debuted successfully at Sotheby's in New York with 100 artists and is now at the Oculus at Westfield World Trade Center for a second year. MvVO ART is poised to reimagine & redefine the relationship between Art & Commerce. In 2020, Maria van Vlodrop was listed in Adweek's 100 Creative list as top ten cultural shaper in the pandemic and beyond. Website: 
http://mvvoart.com
Instagram: 
https://www.instagram.com/mvvoart/
Maria van Vlodrop
:
https://www.linkedin.com/in/maria-van-vlodrop-4010392/