The parties are on pause but quarantine hasn't stopped the giving. Young philanthropist, activist and entrepreneur 
Elizabeth "Lizzie" Asher
 has announced the launch of her new non-profit 
The Cura Collective
. Founded by Lizzie and four close friends, the new virtual charitable organization, which aims to help communities rebuild in the wake of major disasters, is working to care for those who are on the front lines of caring for others during the Covid-19 pandemic. "We are driven by a belief that the most powerful care is given by the people and communities around us," says Lizzie. "That's why it's so important to be compassionate and donate resources during this difficult time."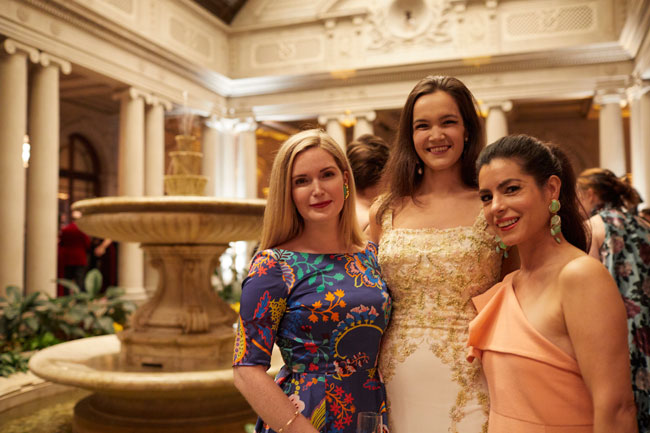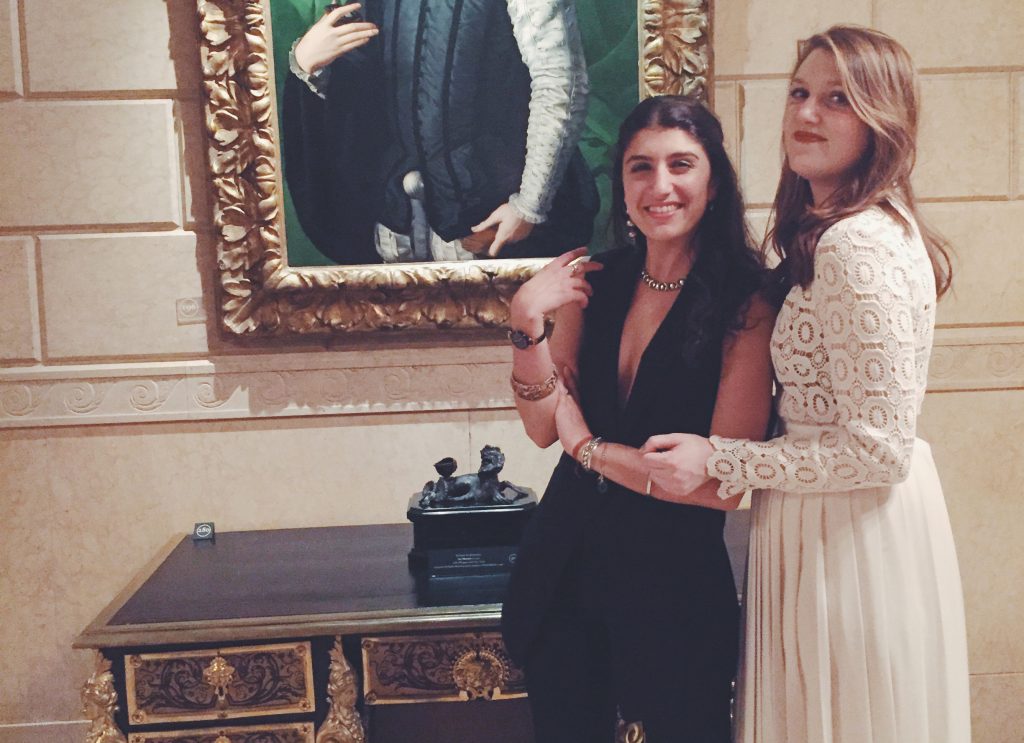 The Cura Collective has already come to the aid of medical professionals who are caring for the sick in New York City hospitals. Lizzie — along with Mercedes de Guardiola, Casey Kohlberg, Laura Day-Webb and Nora Boyd  – worked with local restaurants such as NoMad Kitchen and delivered meals to the ICUs at New York Presbyterian, Columbia University Medical Center and Lenox Hill and Bellevue Hospital.  In addition, they have also organized the delivery of over 5,000 toiletries and wellness products to healthcare workers staying in temporary housing thanks to donations from Oars + Alps and the Peninsula Hotel. That was just the beginning. The group is now working with more restaurants to deliver meals to non-profits working with families in the Bronx that have been particularly hard hit during the shutdown. These families have disproportionately shouldered the burden of unemployment and many of these children have lost the benefit of their school meals.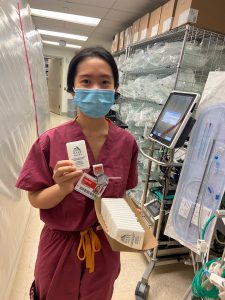 As all of the efforts grow, Lizzie says that The Cura Collective will build "sustainable and scalable programs to support frontline efforts during the pandemic." Lizzie, a Peruvian-born Harvard Law School graduate already well-known figure in New York's philanthropic scene, says that she is on a mission to "redefine giving for a new generation." Inspired by the strong women in her family and professional life, she relaunched the Young Friends of Save Venice, which helps to restore and preserve the historical artworks and architecture of Venice, Italy. Last year, Lizzie co-hosted the Parrish Art Museum's Annual Midsummer After Party and was part of the Benefit Committee of the Frick's Young Fellows Ball and New York Botanical Garden Winter Wonderland Ball. She also supports various other charities such as the Gabrielle's Angel Foundation's Angel Ball, the White Cross Ball of New York and SEA's 25th Anniversary Gala. She recently spoke to women graduates of Harvard on the topic of work/life balance for the university's 65th Anniversary of admitting women students. With her husband, Lizzie also leads a private endowment that raises money for the Asher-Ezra Scholarship Fund – part of the non-profit City Squash. The scholarship provides financial aid to underprivileged Latino children in the Bronx and Brooklyn who excel at squash.
About the Cura Collective
The Cura Collective is a new nonprofit aimed at helping communities rebuild in the wake of major disasters by partnering with local businesses, driven by a belief that the most powerful care comes through the compassionate people around us. Started by five friends who wanted to help care for "the carers" during the pandemic, the Cura Collective's has worked with local restaurants to deliver meals to front line medical workers at major New York hospitals. Thanks to donations from Oars + Alps and the Peninsula Hotel, they've also delivered over 5,000 toiletries and wellness products to healthcare workers staying in temporary housing. More information can be found at
curacollective.org
.