Jean Shafiroff
hosted her
Annual Bastille Day Luncheon
at upscale restaurant
Ristorante Morini
on New York's Upper East Side. The 46 distinguished guests enjoyed a specialty menu created by
Michael White
. In honor of Bastille Day, the private dining room was decorated with miniature French flags.
Notable attendees included:
Jean Shafiroff, Prince Dimitri of Yugoslavia, NYS Assemblywoman Rebecca Seawright, Greg Kelly, Jason Binn, Susan Gutfreund, Sharon Bush, Jeanne Lawrence, Rodolfo Vera Calderon, Ariadna Vera Bustindui, Margo Langenberg, Lilah Ramzi, Ann Rapp, Maria Fishel, Larry Kaiser, Ray Bouderau, Lieba Nesis, Ernest Schmatolla, Marilyn Kirchner, Laurel Marcus,
and
Roy Kean.
Philanthropist Jean Shafiroff has served as a board member of the
French Heritage Society
for approximately eight years. A strong supporter of the nonprofit organization, Jean Shafiroff is dedicated to the preservation, restoration and promotion of French heritage in America and France. The French national holiday, Bastille Day, commemorates the storming of the Bastille prison, marking the beginning of the French Revolution, which took place on July 14, 1789. The Bastille prison was a symbol of the absolute and arbitrary power of Louis XVI's Regime. By capturing this symbol, the people signaled that the king's authority should be limited by a separation of powers. (Photo Credit: Patrick McMullan)
About Jean Shafiroff
Jean Shafiroff, philanthropist, humanitarian, and author of
Successful Philanthropy: How to Make a Life by What You Give
, is considered to be at the vanguard of a new movement of modern philanthropists. Jean's philanthropy goes beyond financial contributions and includes the gifts of extensive time and knowledge. Through her work she encourages and seeks to empower all individuals to become philanthropists so that they can build the fulfillment of giving into their lives. For more information about Jean Shafiroff, please visit:
www.jeanshafiroff.com/
F: jean.shafiroff | T: @JeanShafiroff | I: @JeanShafiroff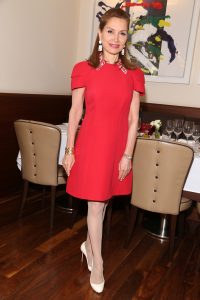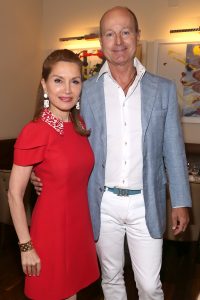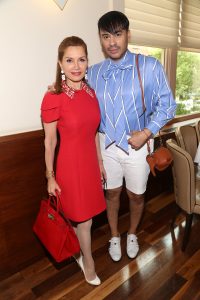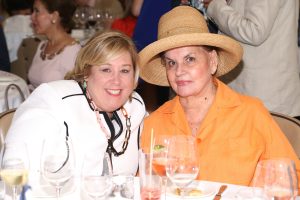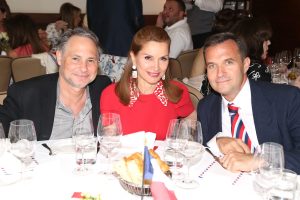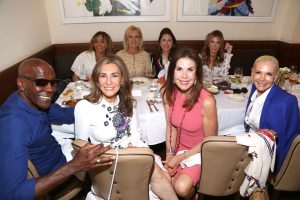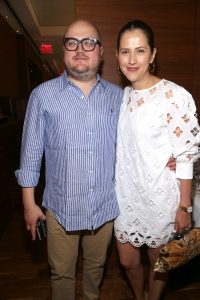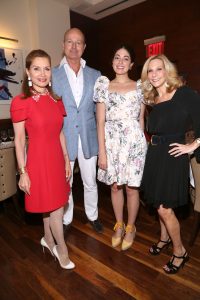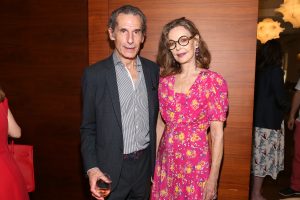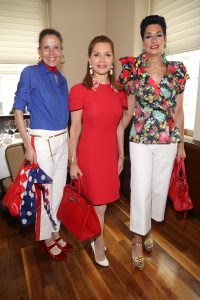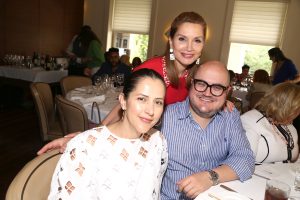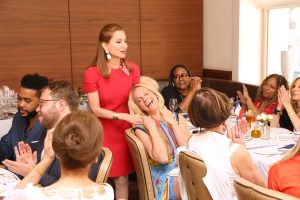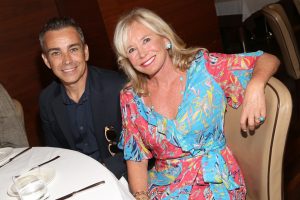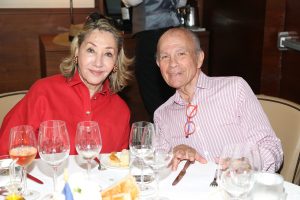 Philanthropist and author