cookbook author,
lifestyle
and
entertaining expert Pamela Morgan
has been tantalizing the taste buds of discerning New Yorkers and Hamptonites for more than a quarter of a century. Featured on the Food Network,
Meet Bobby Flay
and
The Today Show
, and
Real Housewives of New York
among many other places, Pamela's special events and culinary company,
Flirting with Flavors
, creates a once in a lifetime experience for all those who attend her exclusive events at intimate, sophisticated venues in New York City and on Long Island's East End. Along with her exceptional culinary career, she is also an accomplished singer and dancer. In fact, it was her dream of performing as a professional dancer and singer that initially brought Pamela to New York from Texas. She returned to her musical roots where she performed exclusively at
The Laurie Beechman Theatre
in New York City
.
Some notable attendees included:
Pamela Morgan, Ramona Singer, Leesa Rowland, Lauren Roberts, Consuelo Vanderbilt Costin, Zilia Sicre, Patricia Watt, Montgomery Frazier, Florence Fabricant, Cheri Kaufman, Pamela Wright, Gael Greene, Vanessa Noel and Frederick Anderson.
Pamela's repertoire for her new show at The Laurie Beechman Theatre, which has hosted some of the world's most acclaimed Broadway and cabaret performers of the last 30 years, included selections from the
Great American Songbook
, classics from the iconic
Carole King
, as well as a couple of country tunes (after all Pamela is from Texas!). She also teamed up with local cabaret legends
Mark Nadler
as her directorand
Gregory Toroian
as her musical director, plus she'll be accompanied by a 3-piece band. "I just wanted to get back to my singing roots and perform again, and I'm thrilled to have the opportunity to do this show," says Pamela, who is currently at work on a sequel to her first book,
Flavors
. "Catering is also a lot like performing. First, there's all of the preparation work to get ready for a party. That's the rehearsal part and the night of the event is the performance. I love the energy of doing both." Photo Credit: ©Rob Rich/SocietyAllure.com
About Pamela Morgan
Lifestyle & Entertaining Expert Pamela Morgan is the founder and CEO of
Flirting with Flavors
, a special events and culinary company serving both New York City and the Hamptons. She has planned and produced the event experience for non-profit charity galas, private gatherings and exclusive events, and is known for her one-of-a-kind private parties, wedding celebrations and special events for loyal clientele and their distinguished guests.
Flirting With Flavors
is dedicated to entertaining, cooking and creating experiences that inspire. For more information about Flirting With Flavors, please visit:
www.flirtingwithflavors.com/
Facebook: FlirtingWithFlavors | Twitter & Instagram: @PamFlavors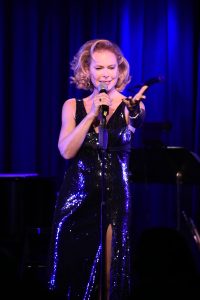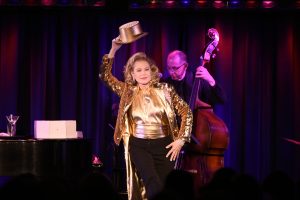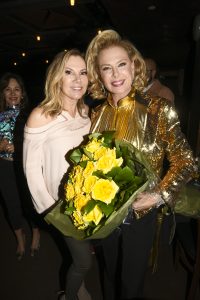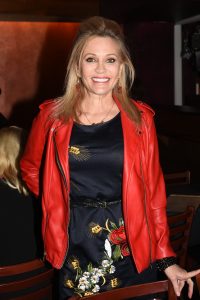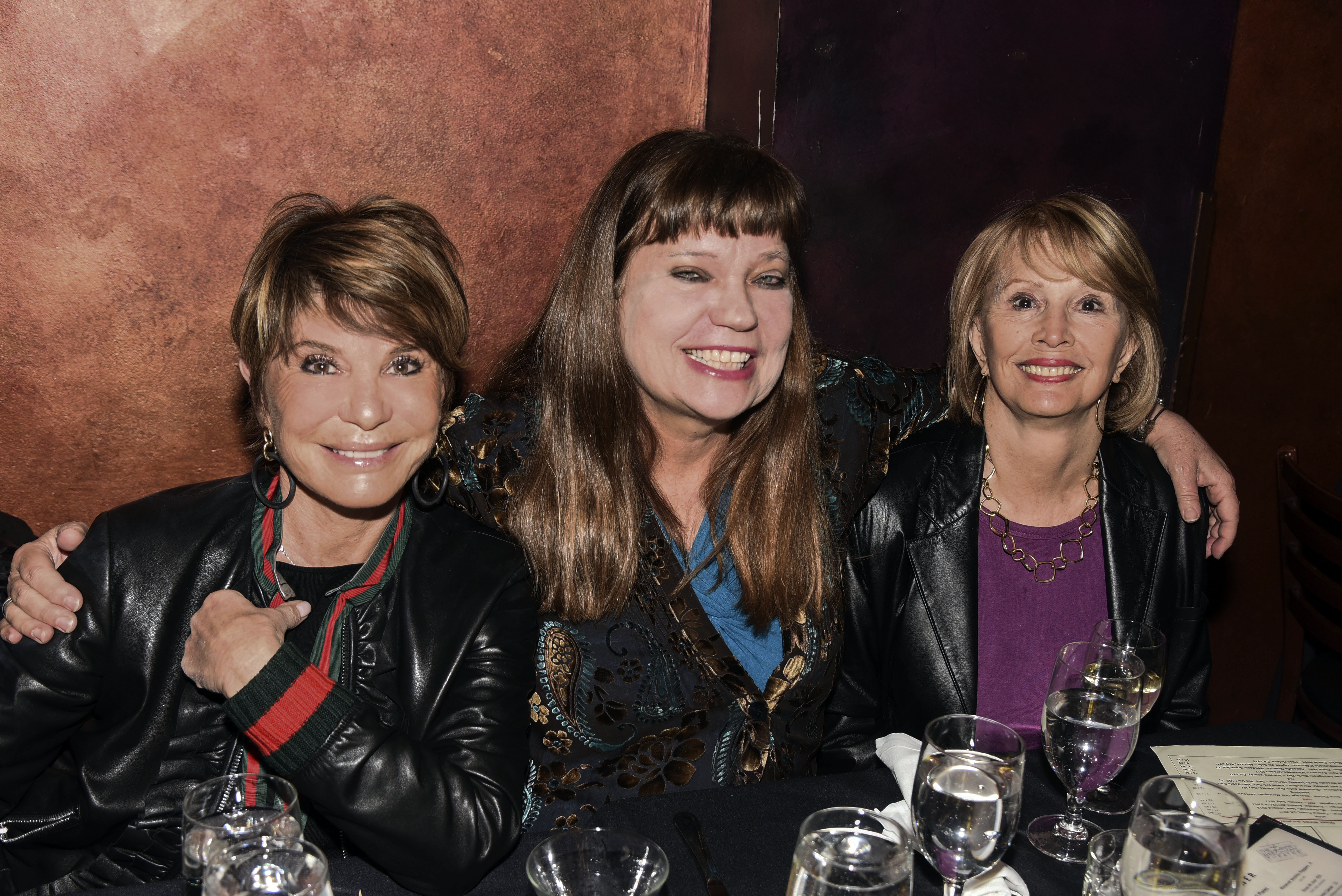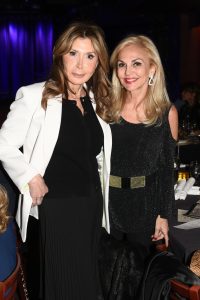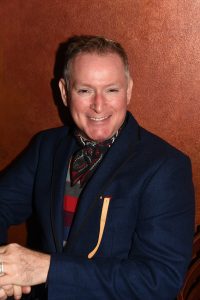 Renowned