Laughing Affairs, founded by comedian Felicia Madison, presented Laughercise, a comedy show with a unique lunchtime format, on Wednesday, January 31st, 2018 from 12:00PM-1:30 PM at the West Side Comedy Club located at Playa Betty's restaurant in New York City.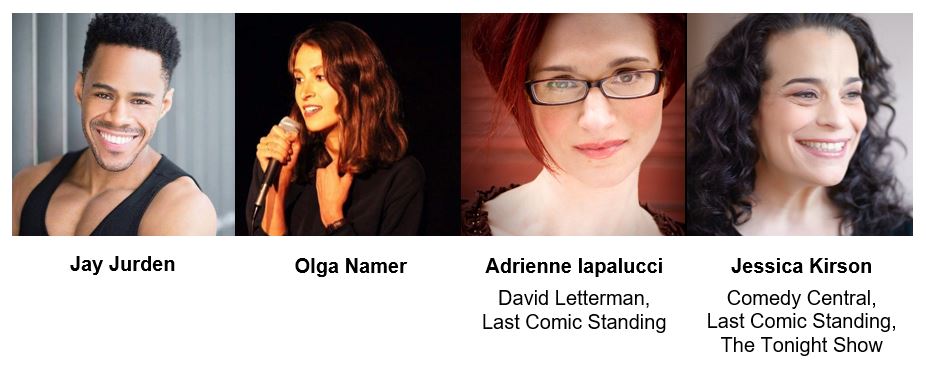 The event featured performances by comedians Jay Jurden, Olga Namer, Adrienne Iapalucci and Jessica Kirson, who each offered humorous reflections on topics as varied as modern technology, using dating apps, travelling and culture clashes, raising teenagers, marriage and recreational drug use. Between them, they have performed at locations such as David Letterman, Comedy Central, Last Comic Standing and The Tonight Show.
Laughercise eschews the traditional late night environs of comedy clubs, instead treating guests to a one course meal, dessert, and glass of wine in the afternoon as both up-and-coming and veteran comedians take to the stage. Laughercise's times and locations are perfect for comedy fans seeking laughs outside of the traditional late night, male-dominated clubs. Laughercise is a production of Felicia's Laughing Affairs, which also produces daytime and evening comedy events for birthdays, showers, corporate gatherings and charitable causes.
About Felicia Madison and Laughing Affairs:
Comedian Felicia Madison draws on her experiences as a stay-at-home mom in affluent Manhattan as the basis for her observational comedy, poking fun at marriage, parenthood, and life in general. A graduate of the University of Pennsylvania with a major in Biological Basis of Behavior and a minor in Marketing (she jokes that she's only qualified to sell drugs), Felicia decided to try her hand at comedy after a class at the Manhattan Comedy School. She also blogs, podcasts, and is currently writing a screenplay. She can be found performing stand-up throughout New York City.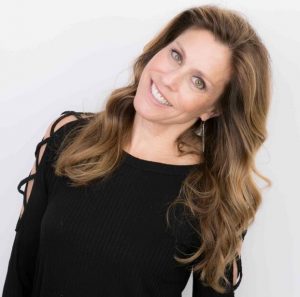 In 2016, Felicia launched Laughing Affairs, which produces daytime and evening comedy events for social events such as birthdays, showers, and corporate and fundraising events.
For more information on Felicia Madison and Laughing Affairs, please visit http://feliciamadison.com/